WELCOME
APRIL 4-5, 2019
Bethel Baptist Church | 21st Annual Youth Conference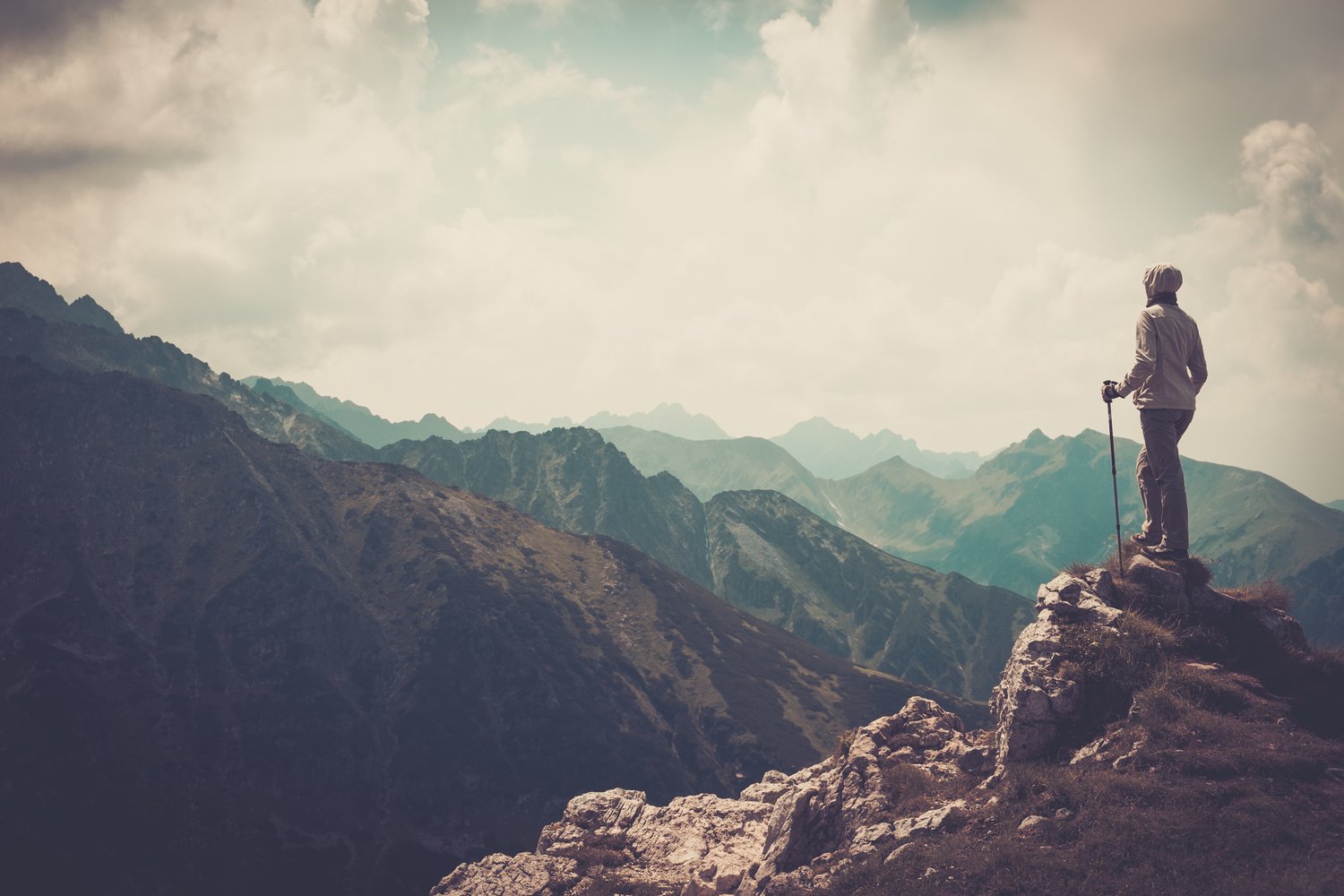 Pastor, Dr. Bob Gray II
Longview Baptist Temple, Longview, TX
Pastor Bob Gray II was called to be the pastor of the Longview Baptist Temple on December 17, 2008. efore becoming the pastor of the Longview Baptist Temple, Pastor Gray served as the youth pastor. He also established a National Teen Convention which is held annually in June. Pastor Gray II attended Texas Baptist College of Longview, Texas. Pastor Gray II and his wife, Kelly, have been married for 31 years.
Pastor, Dr. Bob Hooker
Calvary Baptist Church, Memphis, TN
Dr. Hooker has been a police officer, retail operations manager, and a Bible college vice president. He and Jo Beth have been traveling and speaking for nearly three decades in a variety of meetings including youth conferences, camps, marriage retreats, ladies' seminars, and men's meetings. Before coming to Memphis to become the pastor of Calvary Baptist Church, Dr. and Mrs. Hooker traveled full time for over three years in the ministry of hosting Faith and Family conferences all over the U.S.
Hosted by
Bethel Baptist Church
Not your ordinary church, not your ordinary conference…
40+ Acres of FUN!
Included in your registration cost is a day packed full of activities at a local attraction!
Go Karts

Lasertag

Putt Putt

Batting cages (weather permitting)

Sky trail Gravity Ropes

Game Room
You're not going to want to miss out on this!
Tri-State Baptist College
A highlight of the Annual Youth Conference is the time that is taken for 11th &12th grade high school students to check out Tri-State Baptist College. "College Days", as it is commonly referred to, is a special time in a young persons life as they consider how they can be used of God .
Meals Included
Also included in your registration is breakfast, lunch, and dinner on Friday. Yes, we know that you can't go more than 10 minutes without "starving to death". Don't worry…we've got plenty for you to survive on!
Register Your Group Today!
By pre-registering your group you can save $5 per person. Pre-registration is simple and offers the option of paying online (online payment not required). It also enables us to make sure we are completely prepared to accomodate your group as well as have their personalized materials ready upon your arrival.